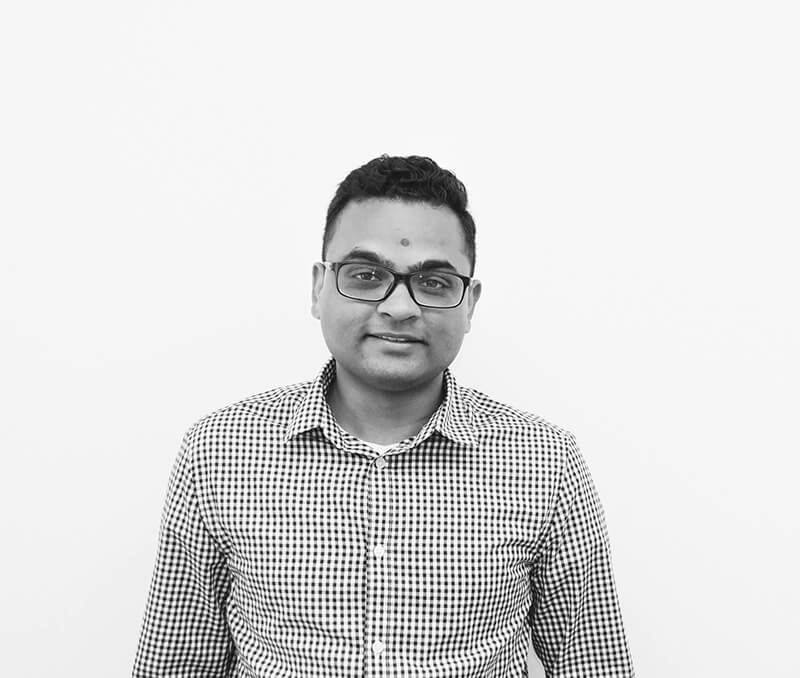 about me(;)
A New York-based Full Stack Developer with 5+ years of experience. I have hands-on experience in building web applications using React & Redux and mobile apps using React Native. I expertise in building simple responsive websites and web apps.
I have been actively involved in building rich user interface solutions and adding interactive functionality throughout the web development process. I am flexible in communicating with a cross-functional team of designers, project managers, and stakeholders. Have been involved in building better UI UX performance products as well as coaching and managing a small team. I am always striving to step out of my comfort zone and experiment in new disciplines.
Completed React Nanodegree Program !
Yours sincerely,
Bhargav Gandhi